Anyone else bothered by actors with holes in their ears?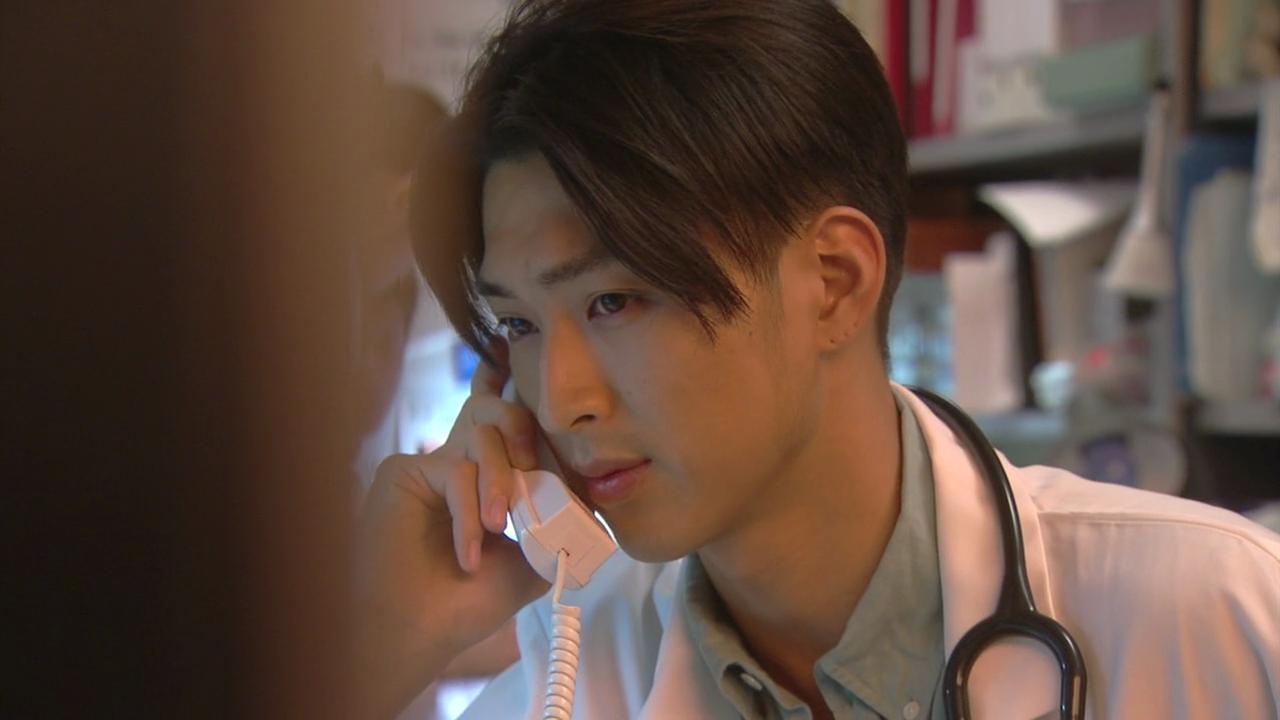 The first time something like this caught my eye was in season 5 or 6 of
24
, where the President of the United States had numerous holes in both ears. I mean, I understand that they aren't going to do the casting based on how many earrings you have or don't have, but come on, the make-up guys should be able to cover the holes up, shouldn't they?